Last week an 86-year-old "rundown" house was listed for sale. The 4453 W 14th Street house has 2,000 square feet of living space and is located in Point Grey neighbourhood in Vancouver Westside. What's so special about this property? The price tag of $2,398,000!
This property instantly received a lot of media attention and community outrage. Some online polls even popped up asking people  how much they would pay for this house? "Less than $500,000" is the most popular answer, followed by "you couldn't pay me to live here" in a second place.
The house is sitting on "standard" Vancouver 33 by 122 plot. 2014 assessment value came in at $1,759,800 almost all of the value is in the land. The house is walking distance to Lord Byng Secondary and Queen Elizabeth Elementary.
So why does it have such a high listing price? 
Clearly, the house itself has little to no value. It's the land in this prestigious Vancouver neighbourhood that dictates the listing price. 33×122 plot (also know as the Vancouver Special) is not very big. You can build almost 3,000 square foot home with a garage on it.
So is it worth $2.4 million price tag? 
In my opinion it is not. Some real estate professionals will disagree with me on this one. That's totally fine.
There are many ways to calculate the value of the property. I based my evaluation on compatible currently active properties  on the market as well as the recently sold comparable properties. Also, I looked at the investment value of building a new home in the neighbourhood.
If I were to base my evaluation only on similar properties in the neighbourhood and their selling prices, the price tag of $2.4 million dollars would make sense. If I were a listing agent I would price it at a similar price point. There are a few examples of houses around the same age with the same lot sizes selling for $2.3-$2.4 million dollars in the Point Grey neighbourhood. Which leads me to believe that this house will sell for the asking price or maybe even for more than the asking price.
So why do I say it is not worth the price tag of $2.4 million? 
This house needs to be torn-down and a new house should be build in its place. In the current market, new houses in the neighbourhood (with 33X122 lots) are selling for around $3.1-$3.3 million. It will cost around $650,000-$700,000 to build the new house. If you account for taxes and extra expenses associated with the buying, building and selling process, this house does not make for a very good investment.
I think the buyer of this property is going to be an investor. He or she will justify paying the premium price by betting on future appreciation of the neighbourhood, which is completely fine. More and more real estate developers in Vancouver bet on the future appreciation as land prices in Greater Vancouver continue to rise.
This property could be a good investment if market continues to go up over the next 12 months at the same rate. Any experienced developer will tell you that the investment property has to make sense at the current market value. And NOT solely depend on the future appreciation.
Here is a graph of the real estate prices of detached (resell) houses in Point Grey neighbourhood over the last 5 years.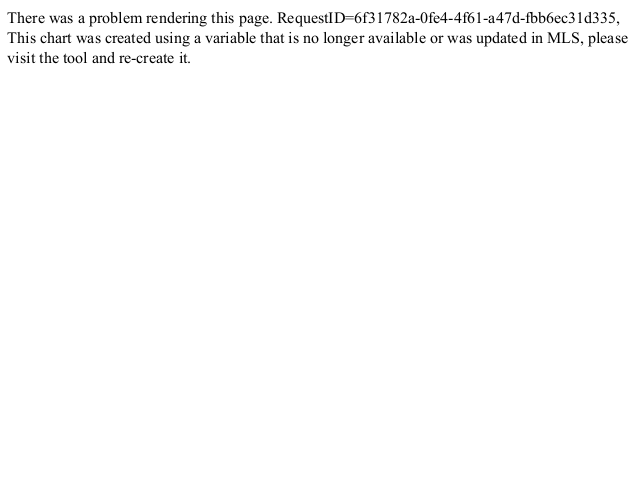 DISCLAIMER: This article represent my opinion only.  Do your own independent research before making any real estate related decisions.